INTRODUCING THE ALL-NEW VENTUM ONE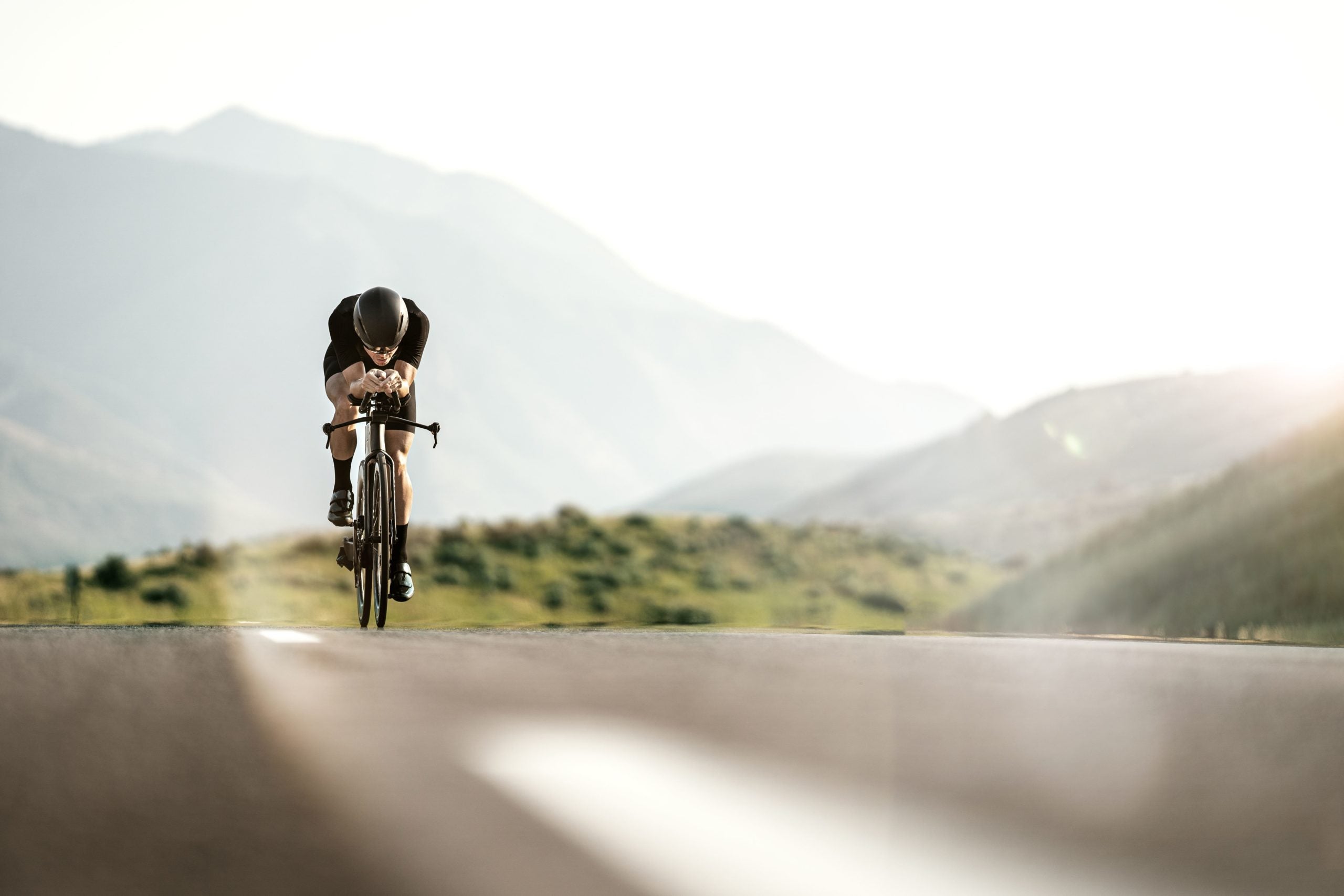 INTRODUCING THE ALL-NEW VENTUM ONE
The Future Of Speed,
Refined
DEVELOPING THE ALL-NEW VENTUM ONE
The overall goal when developing this bike was to take an already innovative product in the Ventum One and refine it through improved aerodynamics, increased fit options, and more customization.
The new Ventum One has a completely redesigned front-end to ensure better fit, form, and function. The frame is compatible with both Shimano and SRAM. The new aerobar now sits atop a single infinitely adjustable riser with 70mm of range. The softer forearm pads are mounted to reversible cups with 64 possible mounting configurations. Forearm position can also tilt through a range of  +/- 20 degrees.
Cable management is improved through the new improved aerobar stem. Front and rear hydraulic brake hoses are routed down the single riser into the integrated stem cover. The base bar can be flipped high or low so riders can customize the reach between the aerobars and the brake levers.
By adding disc brakes we have increased lever modulation and increased maximum braking power. Disc brake rotors have superior heat dissipation compared to carbon rims so riders can expect less brake fade and improved performance in the rain.
We avoided any compromises in aerodynamics by increasing the clearance between the fork and the tires. The flow of air is less constricted, resulting in lower drag. The frame can now accommodate a maximum tire width of 28mm.
IMPROVED AERODYNAMIC DETAIL
The design of the stem cover is an example of how much thought was placed into every detail of the bike. In isolation, the single aerobar riser has than the standard two pylon design. However seen as a system – the double pylons have the aerodynamic advantage as they are mounted on the base-bar with no other structures underneath them.