ENGINEERED FROM THE GROUND UP
Our bikes are built from the ground up with your end goal in mind. A refined aesthetic fused with unmatched customization capabilities results in high performance meets luxury cycling, for all.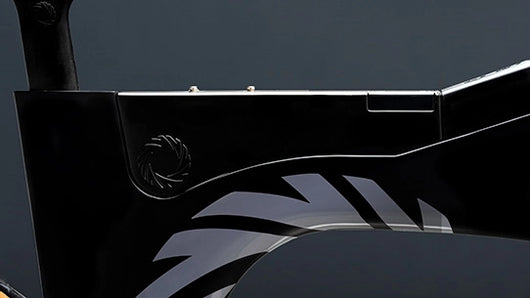 FIT
The perfect blend of stability and maneuverability over a blend of terrain at any speed. From the head tube angle to the wheelbase length, we've designed the Ventum fleet with high performance at speed as the ultimate goal.
MANUFACTURING / MATERIALS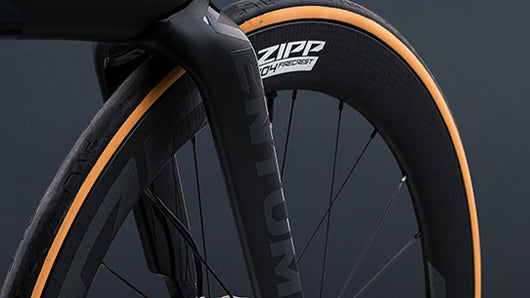 CUT TIME, NOT CORNERS
We have invested in manufacturing the best possible frames for every one of our bikes. No matter what Ventum you choose, we never spec down our frames. Double Mold EPS delivers a lighter frame that is more structurally rigid for the highest performance and the lightest weight.